CIDADO ASSOCIATES
A Trusted Name in Real Estate for 40 Years
What's different about us is EXPERIENCE!
Thinking of buying or selling a home?
Put our EXPERTISE to work for you!
No need to deal with multiple agents!
Cidado Associates CAN: 
Show you 

any

 MLS listing

Take you step-by-step through the process of buying and/or selling

Coach you through a jump into today's market
Please scroll down for a preview of available properties we are waiting to show you!
We are your Local Real Estate Connection 
Get a positive, helpful partner for buying or selling a home:
Trusted resource for answers about the process

Innovative marketing strategies

Expertise about neighborhood features

Ability to target home searches

Strong negotiation skills

Support through the closing and beyond
Check out our Property of the Month: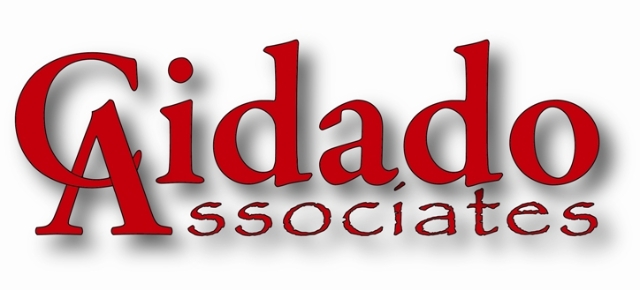 Len Cidado 508-962-4500
Diane Cidado 508-559-3248
---

---

---
"Powerful insights for our Buyer Agents and Seller Agents, shared with our team from Sales Leader Len Cid Cidado as he contributes at our KW Getting to Yes Negotiation Gambits & Strategies That are Proven."
Barry Papagno, KW Realty
Len quotes ~ 
On Home Buyers
"With Home Buyers who are active, they face a huge change, and must embrace an adjustment in mindset in this competitive market place.

Communication and trust in their Agent is paramount today.
That home for them is right there today, only, in many cases.

And they must be ready -- as it is theirs to lose
Question is with limited supply… if they lose the home they love where do they go next, with limited supply and prices rising?

Buyers need a great agent and with facts, not just sales talk, it is about them trusting you.

The challenge is to get them off the price issue and get into their objections and logic needed in today's rising market!"
On Seller Clients
"For my Seller Clients, on setting price, I use Comparable Sales.

Understand Pending Sales and Comparable past sales are history yes, but must be used as a base, however supply and demand will figure into my appraisal.
It is all done expertly by my team and myself, to net our Client Sellers more money
Each of our listings has fair market value positions that are backed defensively by the CIDADO TEAM with Facts and Trends

They will all sell with current activity and professional marketing, which we create.
So there may not be a lot of dialogue with Buyer Agents who bring in low offers."
See Client Testimonials at the very bottom of this page.